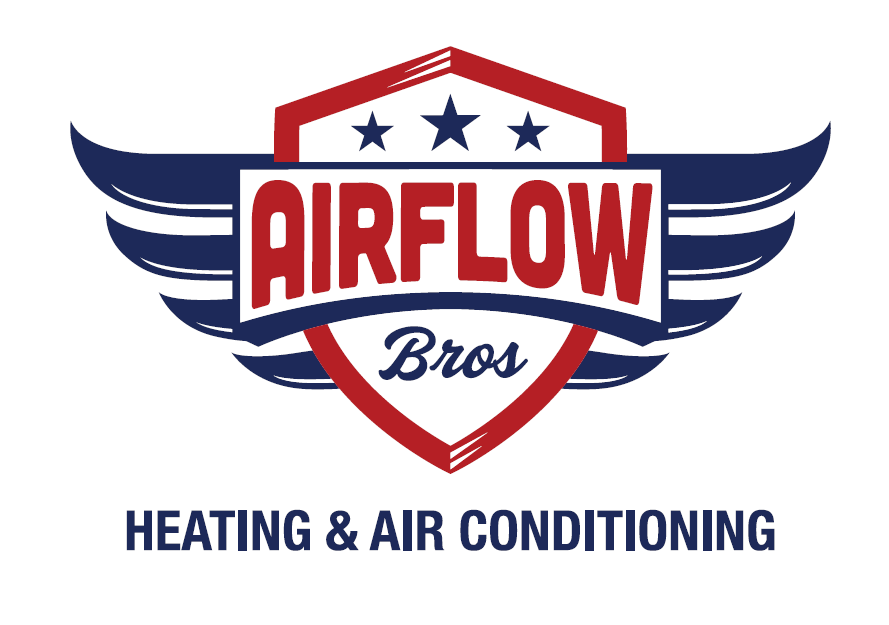 We Do It All
From Commercial to Residential, Full In Home Central Air Condition, Furnace, Mini Split System, Attic Insulation, Radiant Barrier, Heat Pump, and Rooftop Unit.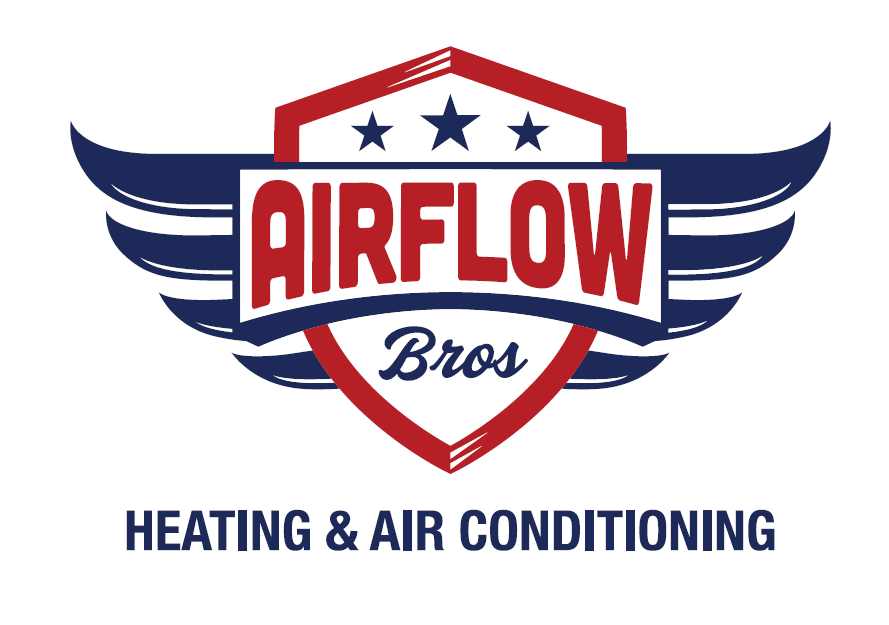 A Friendly Honest Team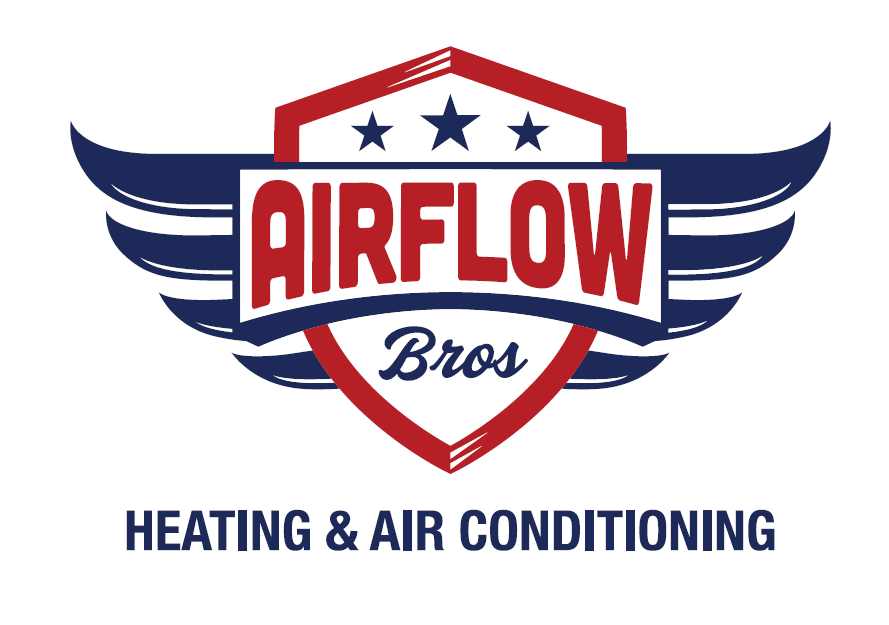 Professional Service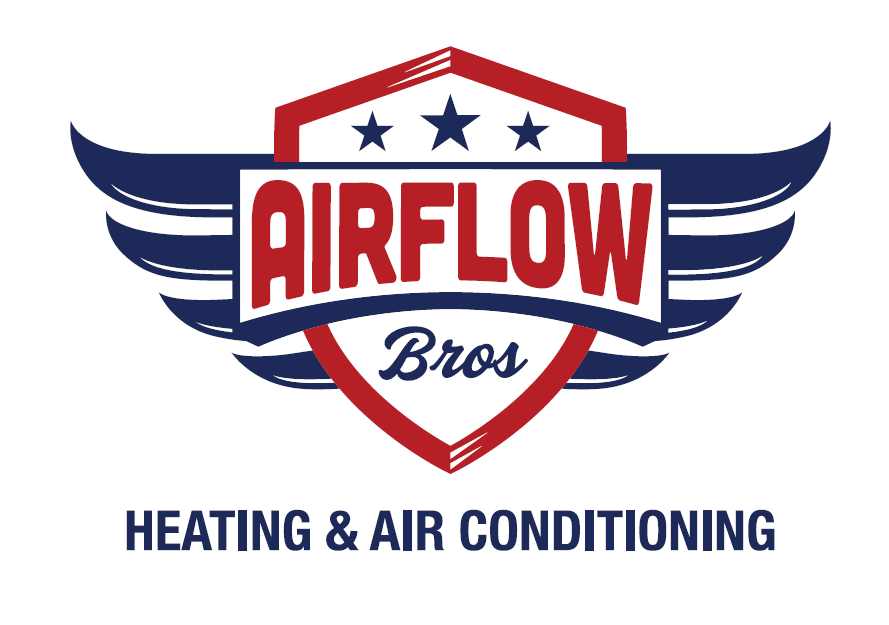 Trusted Results and Quality
Peace of Mind
When you call on our crew for heating and cooling service, you'll get honest, transparent, quality work without the hassle and sweat of dealing with the typical HVAC contractor. Our techs and staff members are super experienced, and while we're professionals, we also break the mold for service. We don't show up angry and smelly, and we really do enjoy our work! We'll show up on time, handle your job like nobody's business, and leave as your Bros.